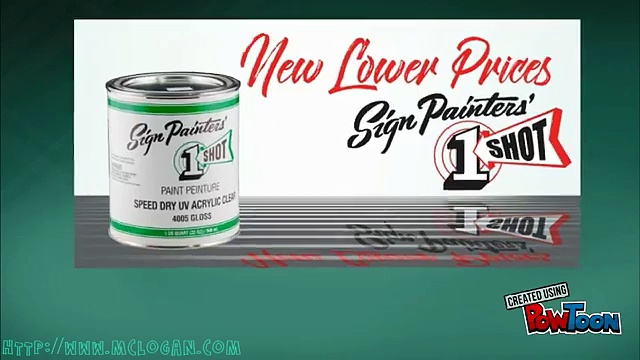 McLogan Supply Co., Inc.
2010 So. Main Street
Los Angeles, CA 90007
(213) 749-2262
Fax: (213) 745-6540
http://www.mclogan.com
McLogan is a family owned business since 1922 with stores throughout Southern California, and our online store, available 24/7 — growing to support our screen printing and sign making customers across the USA. And, here's a little bit of information about McLogan's sign-painting heritage and history, dating back for 1922.