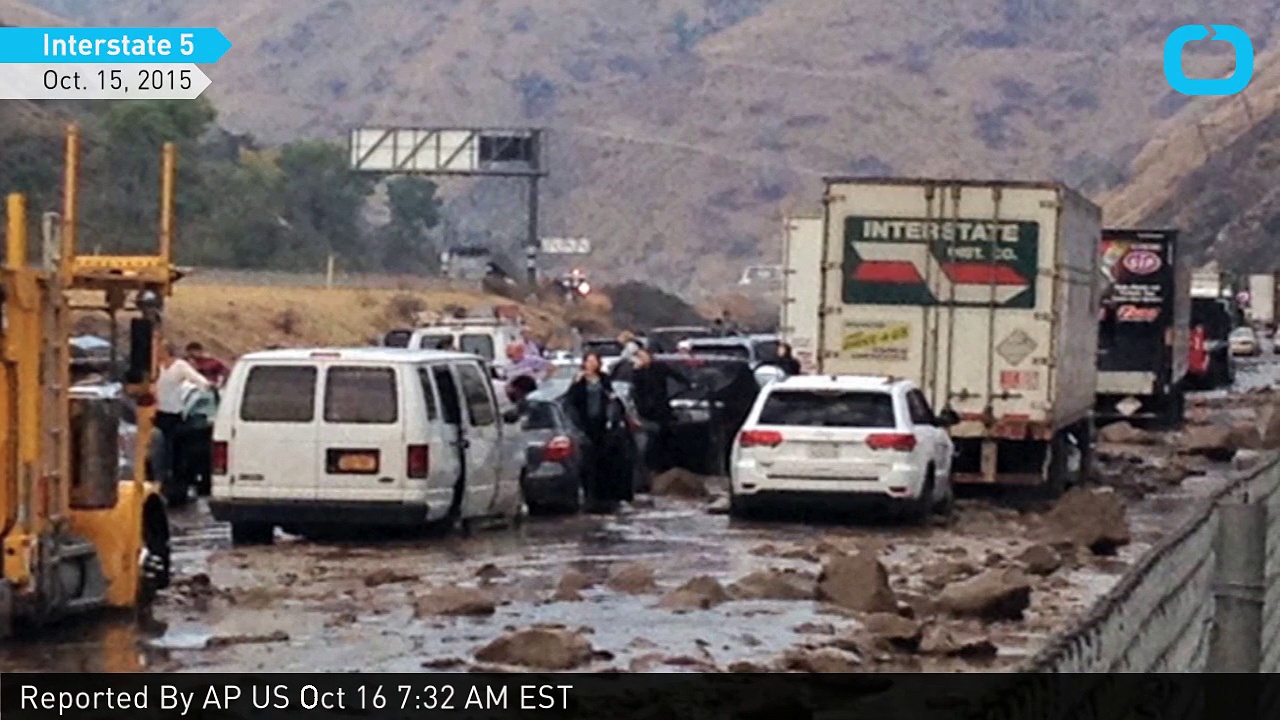 Emergency crews continue to shovel mud and debris covering Interstate 5 in California on Friday.
A weather system crossing the mountains and deserts around Los Angeles caused mudslides on Thursday.
Though progress has been made on a closed interstate highway, other state routes still hold vehicles hostage in the muck.
The last of many cars stranded near the Tejon Pass on Interstate 5 are reportedly being removed.
However, a deeper build-up of mud on the north-bound side has added difficult to clearing the highway.
A spokeswoman with the state's Department of Transportation stated a geologist will first inspect the slopes after crews clean the highway before traffic is allowed to pass.
No injuries have been reported.