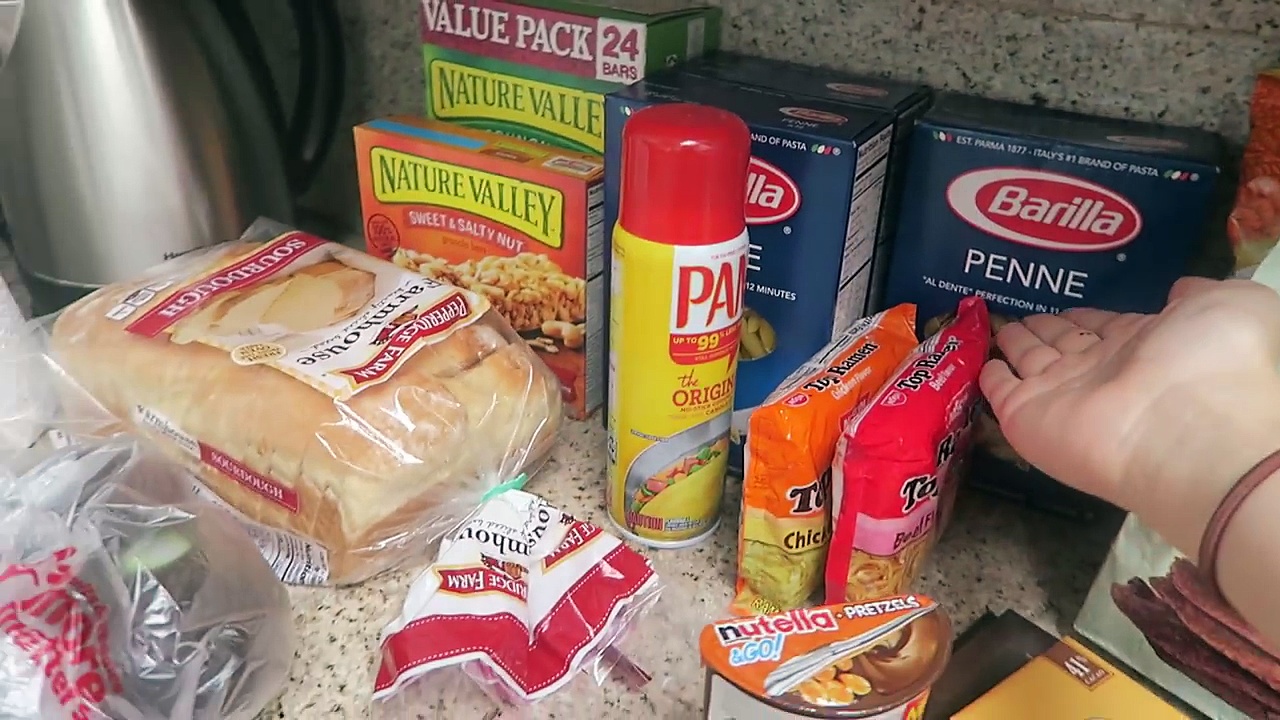 Hello marzipans! \r
Felix and I spend our first day in California, trying to settle in.\r
This is Day 2 of my Los Angeles Diary: Jetlagged. \r
\r
❤WHERE TO FIND ME\r
Tweet me @MarziaPie\r
Instagram: itsmarziapie\r
FB: \r
Tumblr: \r
\r
❤CLOTHES\r
Bill Murray T-shirt – \r
Black Dress – \r
Bag – \r
\r
❤LA DIARY\r
Felix and I got to spend 3 weeks in Los Angeles: while here, I will be sharing my daily life with you and will bring you on many little adventures!\r
\r
❤FTC – This is not a sponsored video.